Order Flowers
Choose from one of our made to order fresh bouquets created at Sweetpea Florist Hampstead, luxuriously wrapped, placed in an aqua pack for transportation and presented in a gorgeous bouquet bag. Same day flower delivery available in various locations across London.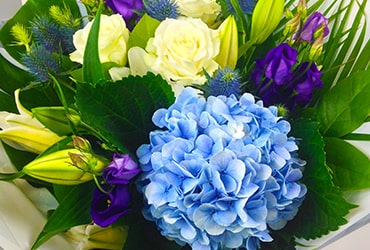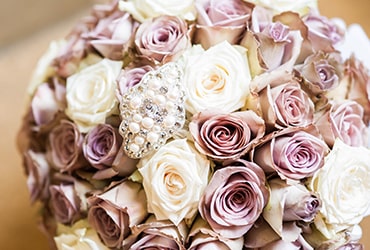 Weddings
Beautiful flowers for your big day!
VIEW Online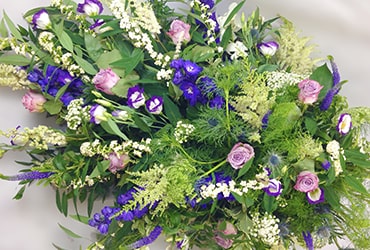 Seasonal Selection
Same day delivery available on orders placed before 12PM!
Sweetpea Florist
Luxury floral designs from the heart of Hampstead
Sweetpea Florist Hampstead is a family run business, located close to the magnificent surroundings of Hampstead Heath over the past 10 years, providing a variety of floral arrangements. Our team of highly-skilled, talented and creative florists approach each project with tremendous attention to detail and enthusiasm. We are committed to ensuring the end product is everything you imagined and more.
To contact us please visit us at: Sweetpea Florist Hampstead, 55a South End Rd, NW3 2QB
(click here for map & directions) email us at: [email protected]
or call on +44 (0) 207 431 7767.