Luxury Bouquet Deliveries
We are open and ready to receive your orders for delivery.
For further information please email us at [email protected]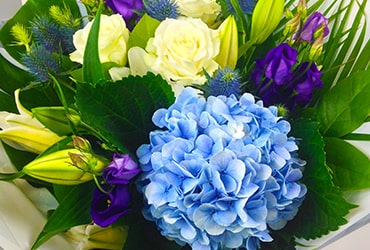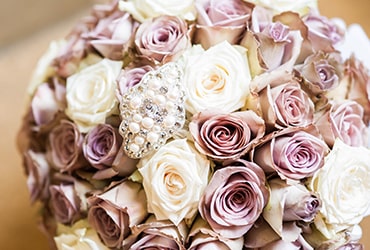 Weddings
Beautiful flowers for your big day!
VIEW Online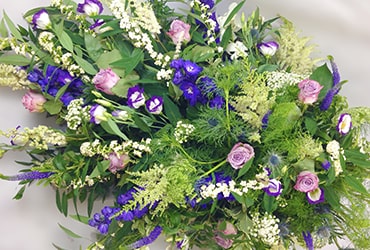 Seasonal Selection
Same day delivery available on orders placed before 4PM!
Sweetpea Florist
Luxury florist designers based at the heart of Hampstead
Sweetpea Florist Hampstead is a family run business, located close to the magnificent surroundings of Hampstead Heath over the past 10 years, providing a variety of floral arrangements. Our team of highly-skilled, talented and creative florists approach each project with tremendous attention to detail and enthusiasm. We are committed to ensuring the end product is everything you imagined and more.
Sweetpea Florist is located close to the stunning surroundings of Hampstead Heath, providing a vast variety of bouquets and floral arrangements. We also supply a variety of other products such as superior quality silk flowers, vintage vases, specialist gifts and helium balloons.
After 15 years of working with flowers, we decided to open our own family run florist. With such a family orientated business we can't help but have a similar approach to our clientele: we pride ourselves on building lasting relationships with our customers, ensuring customer care with a very personal touch.
Check our bespoke services for Weddings, Corporate events and offices as well as Funeral flowers.
We offer SAME DAY delivery and we deliver personally across London: an order placed in the morning can be delivered by the end of the same day.
To contact us please email us at [email protected].